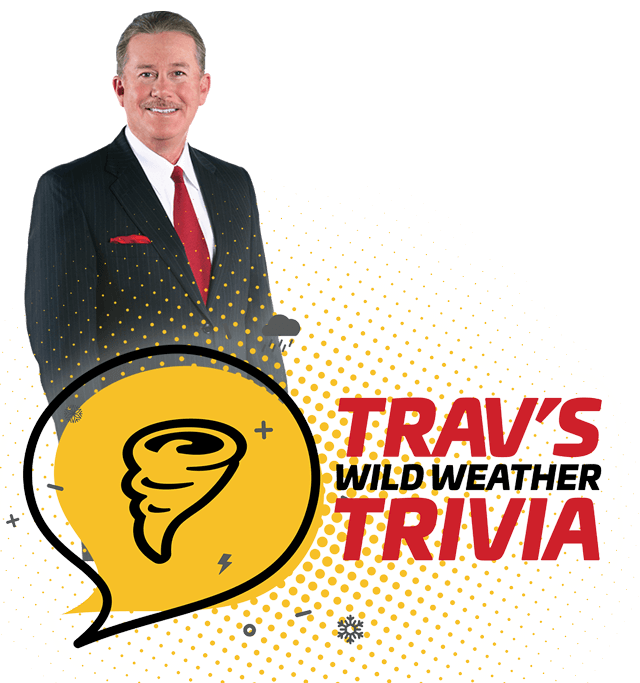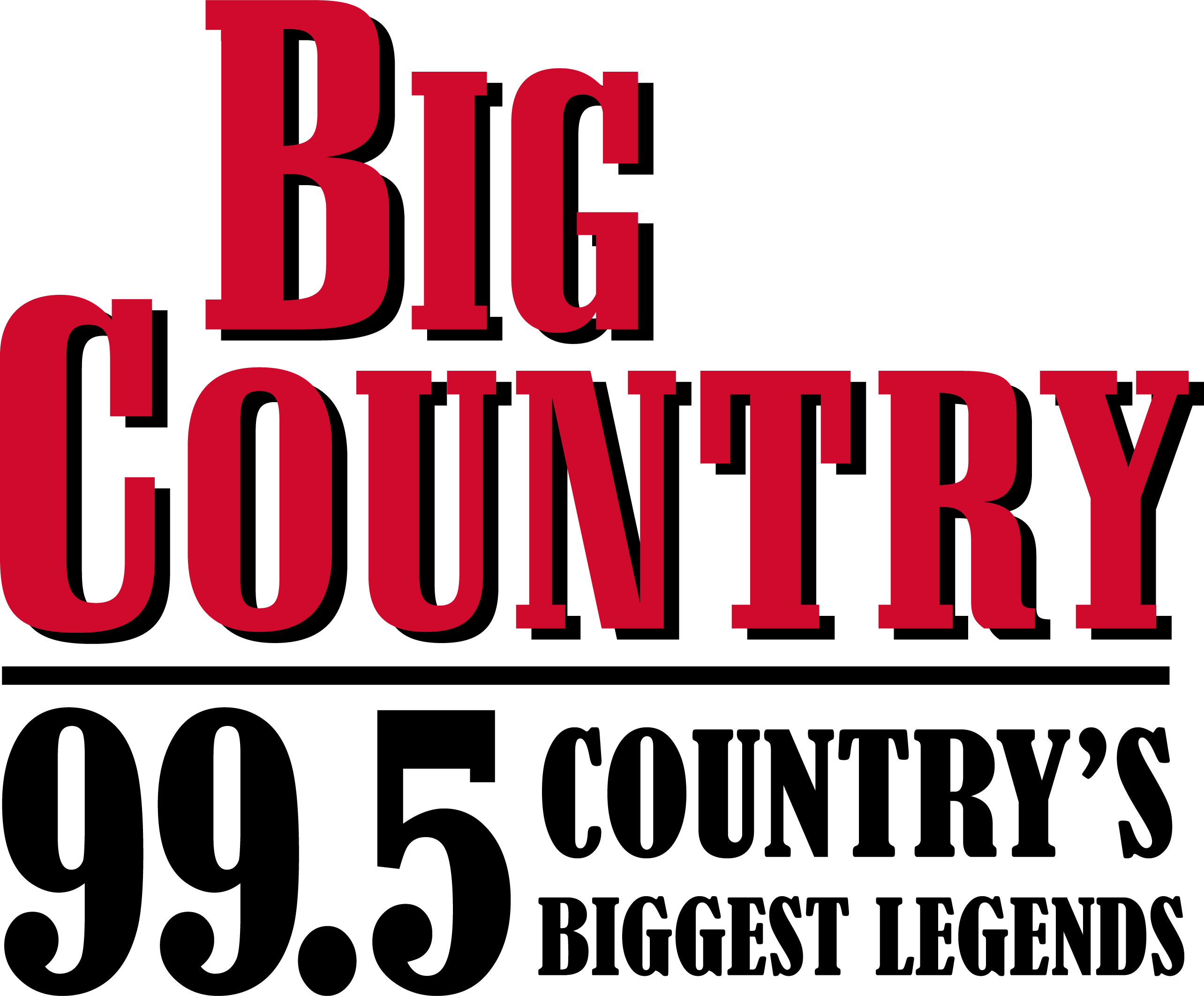 Think that you're a wild weather expert? Want to test your knowledge against the one and only Travis Meyer?
We've got the perfect opportunity!
Listen to Trav's Wild Weather Trivia on Big Country 99.5 Wednesdays at 8:10am for your chance to win fun prizes! Listeners can win a HCS Roofing & Restoration Prize Package!
Click here to schedule a free inspection with HCS Roofing + Restoration.